Cormorant (Phalacrocoracidae)
Taken at Farmoor Reservoir, Oxon - March 2016
Cormorant (Phalacrocoracidae)
Taken at Farmoor Reservoir, Oxon.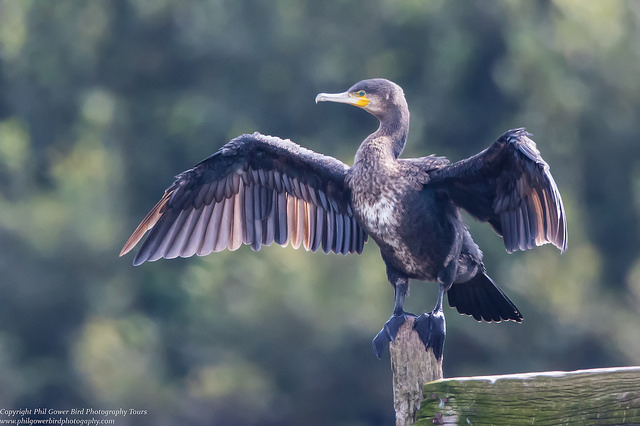 Cormorant (Phalacrocoracidae)
Slimbridge WWT - September 2016
Shag (Phalacrocorax aristotelis)
Ness, Shetland - May 2016
Cormorant
A large and conspicuous waterbird, the cormorant has an almost primitive appearance with its long neck making it appear almost reptilian. It is often seen standing with its wings held out to dry. Regarded by some as black, sinister and greedy, cormorants are supreme fishers which can bring them into conflict with anglers and they have been persecuted in the past.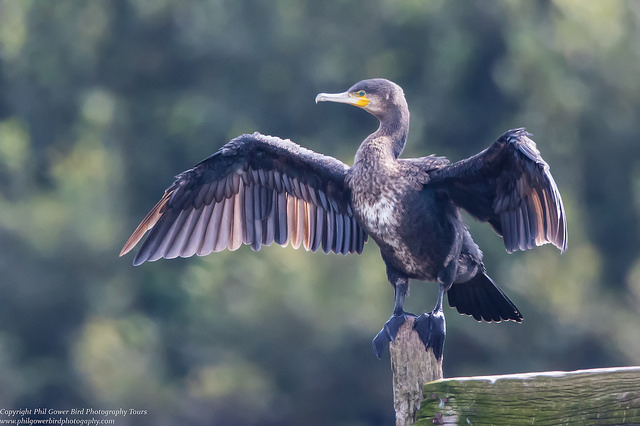 Shag
Shags are similar to cormorants but smaller and generally slimmer with a characteristic steep forehead. In the UK they breed on coastal sites, mainly in the north and west, and over half their population is found at fewer than 10 sites.