Pied Flycatcher (Ficedula hypoleuca)
Pied Flycatcher (Ficedula hypoleuca)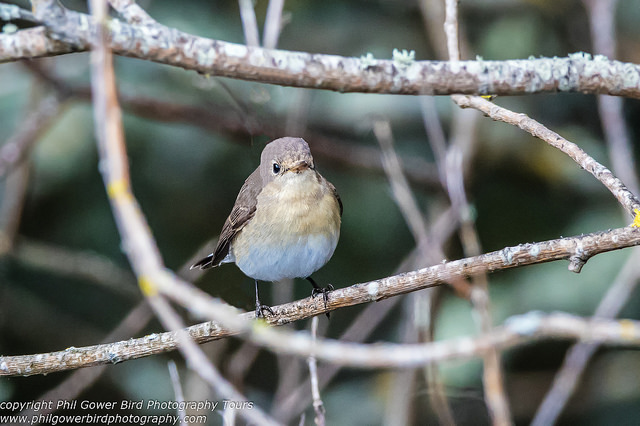 Red-breasted Flycatcher (Ficedula parva)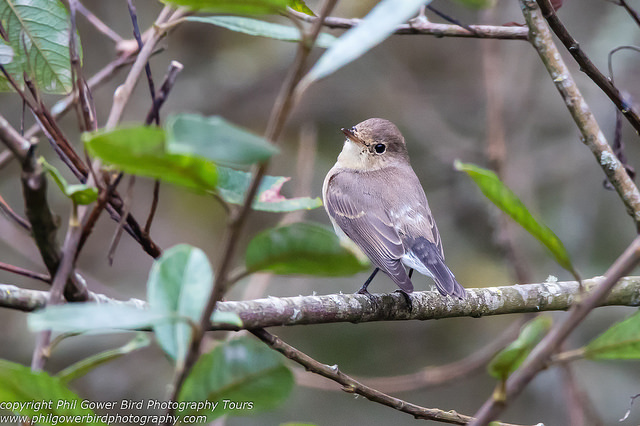 Red-breasted Flycatcher (Ficedula parva)
Spotted Flycatcher (Muscicapa striata)
Cotswold Water Park - May 2016
Spotted Flycatcher (Muscicapa striata)
Cotswold Water Park - May 2016
Spotted Flycatcher (Muscicapa striata)
Riviera, Spain - August 2016
Spotted Flycatcher (Muscicapa striata)
Estepa, Spain - August 2016
Spotted Flycatcher (Muscicapa striata)
Flycatcher, Pied
The pied flycatcher (Ficedula hypoleuca) is a summer visitor to the UK. They are not easily seen as they tend to keep to the upper branches of trees.
Flycatcher, Red-breasted
The red-breasted flycatcher is similar to our robin in appearance; however, these species are not related. The scientific name of this species, Ficedula parva, is Latin for 'small fig-eating bird'.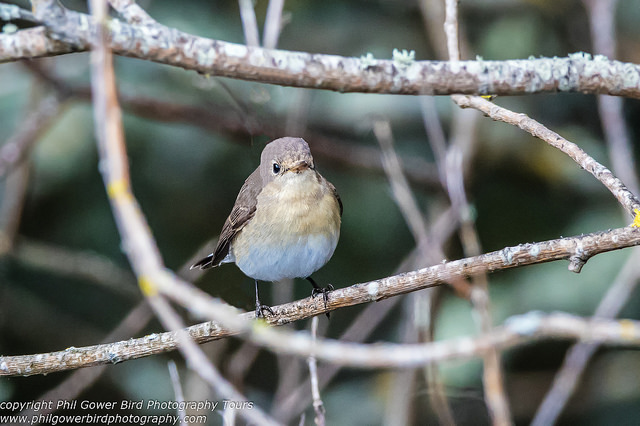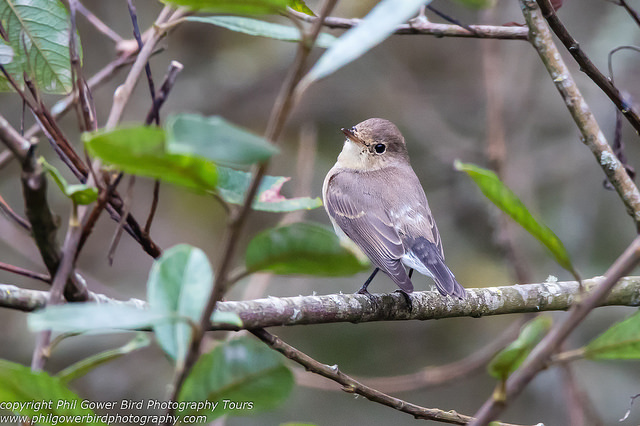 Flycatcher, Spotted
The spotted flycatcher is an insectivorous summer migrant, which breeds in open woodland habitats throughout the UK. Mature broadleaved woodland