Kestrel (Falco tinnunculus)
Hunting at Portland Bill Autumn 2015
Kestrel (Falco tinnunculus)
Kestrel taken in Western Spain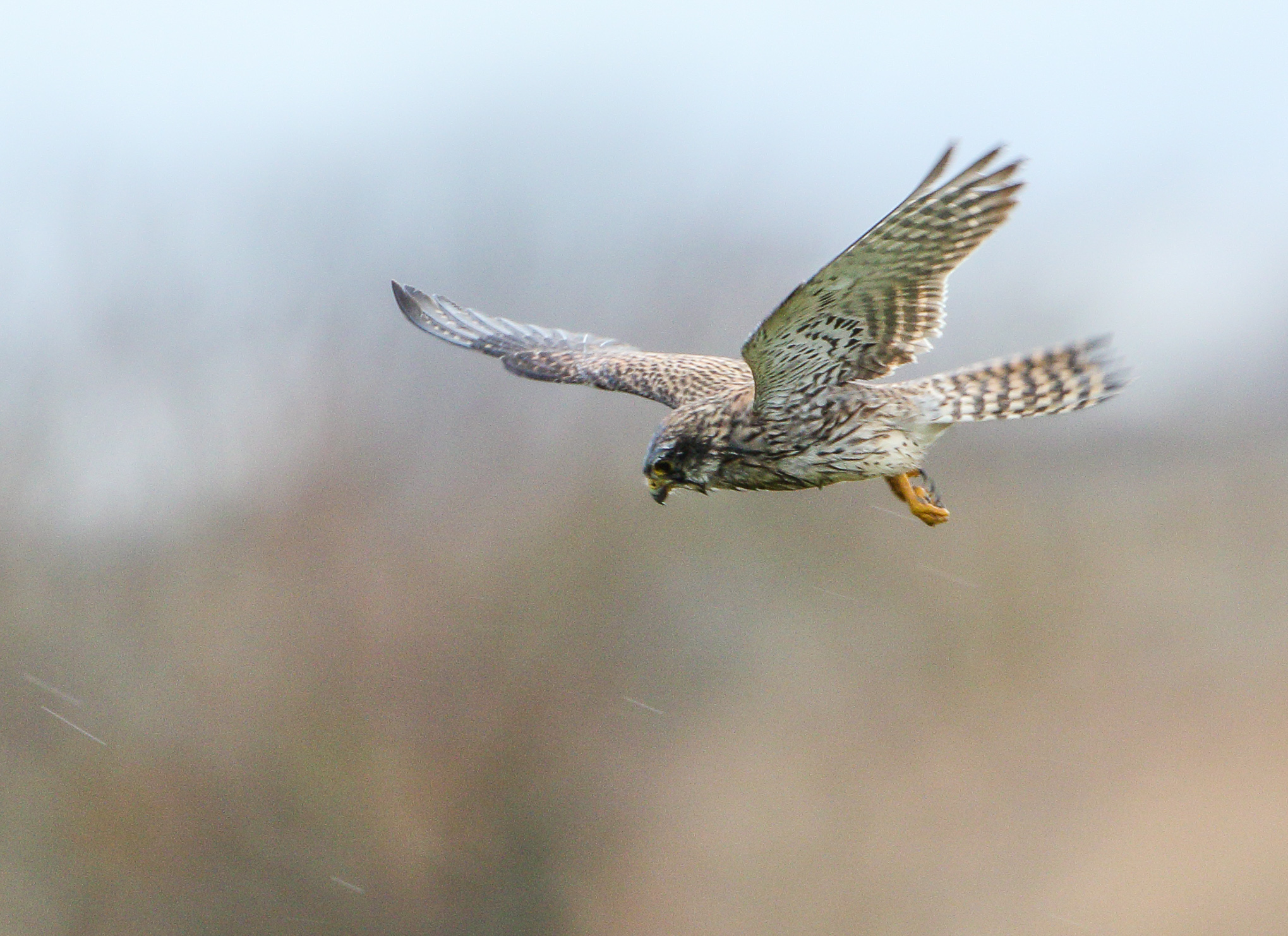 Kestrel (Falco tinnunculus)
A hunting Kestrel taken on Salisbury Plain, Wiltshire
Kestrel
The Kestrel is a Bird of Prey, an impressive and varied group of carnivorous birds, containing Vultures, Eagles, Hawks and Falcons. Some are predominantly insects-eaters, others eat dead animals and some catch their own prey.
Some like to perch for hours on end between hunting trips, while others spend much of their day aloft.*
*Source: RSPB Complete Birds of Britain and Europe - Rob Hume.