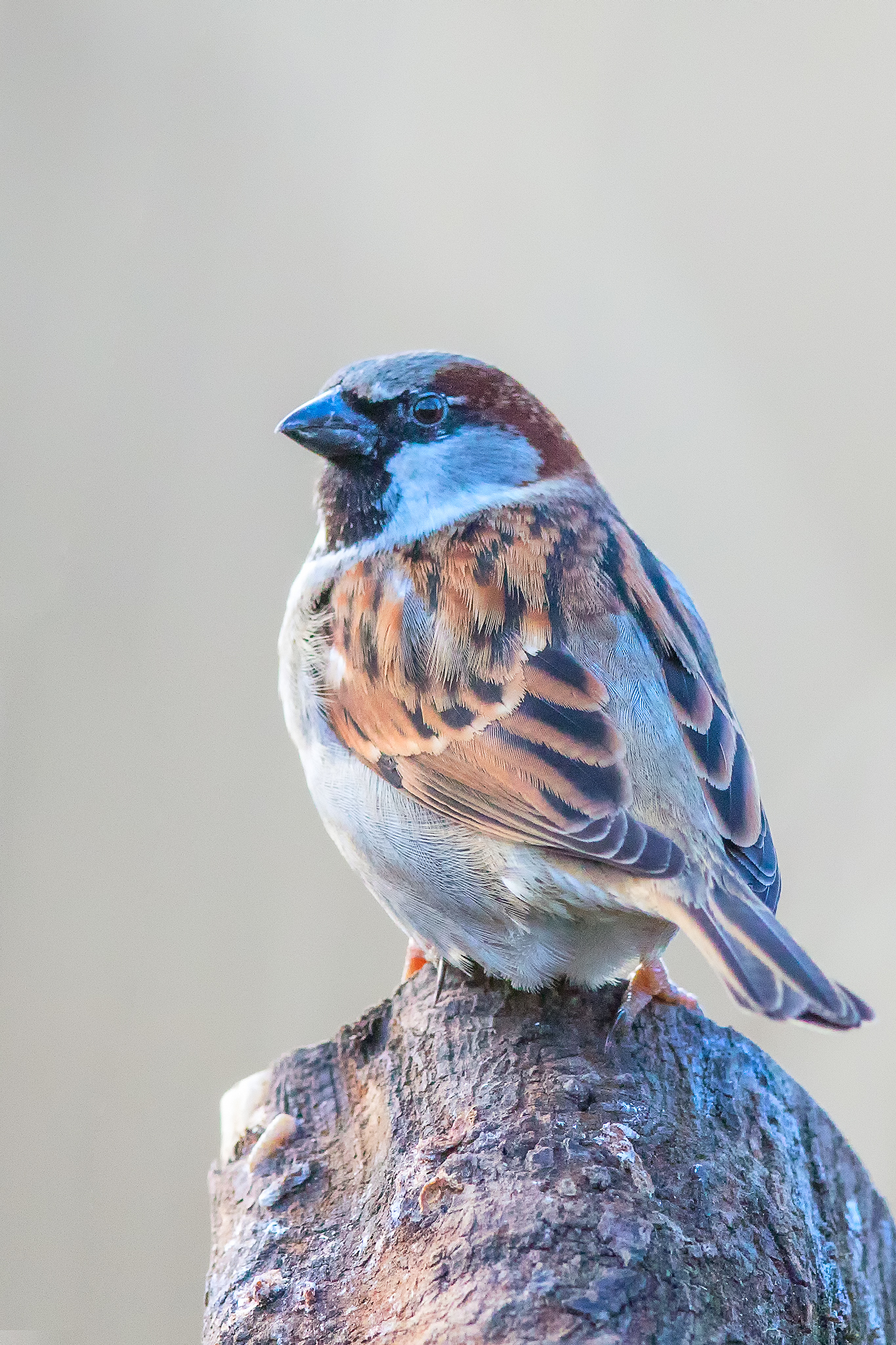 House Sparrow (Passer domesticus)
Taken at Slimbridge WWT, February 2016.
Spanish Sparrow (Passer hispaniolensis)
Osuna Triangle - April 2016
Tree Sparrow (Passer montanus)
Donanna National Park - April 2016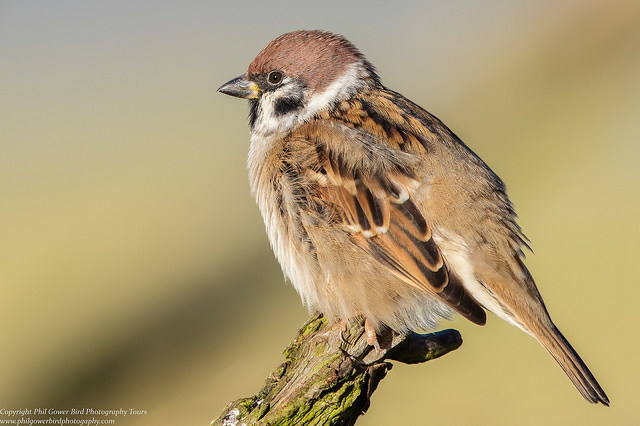 Tree Sparrow (Passer montanus)
November 2016 - Frampton Marshes
Sparrow, House
Sparrows are adaptable, sociable and widespread birds. House Sparrows in particular live in close proximity to people and used to gather in their hundreds to feed on grain and weed seeds in winter. This sight is now less commen with House Sparrows suffering a decline across Western Europe.*
*Source - RSPB Complete Birds of Britain and Europe - Rob Hume
Sparrow, House
The house sparrow is a widespread, noisy and social bird, although numbers have declined recently.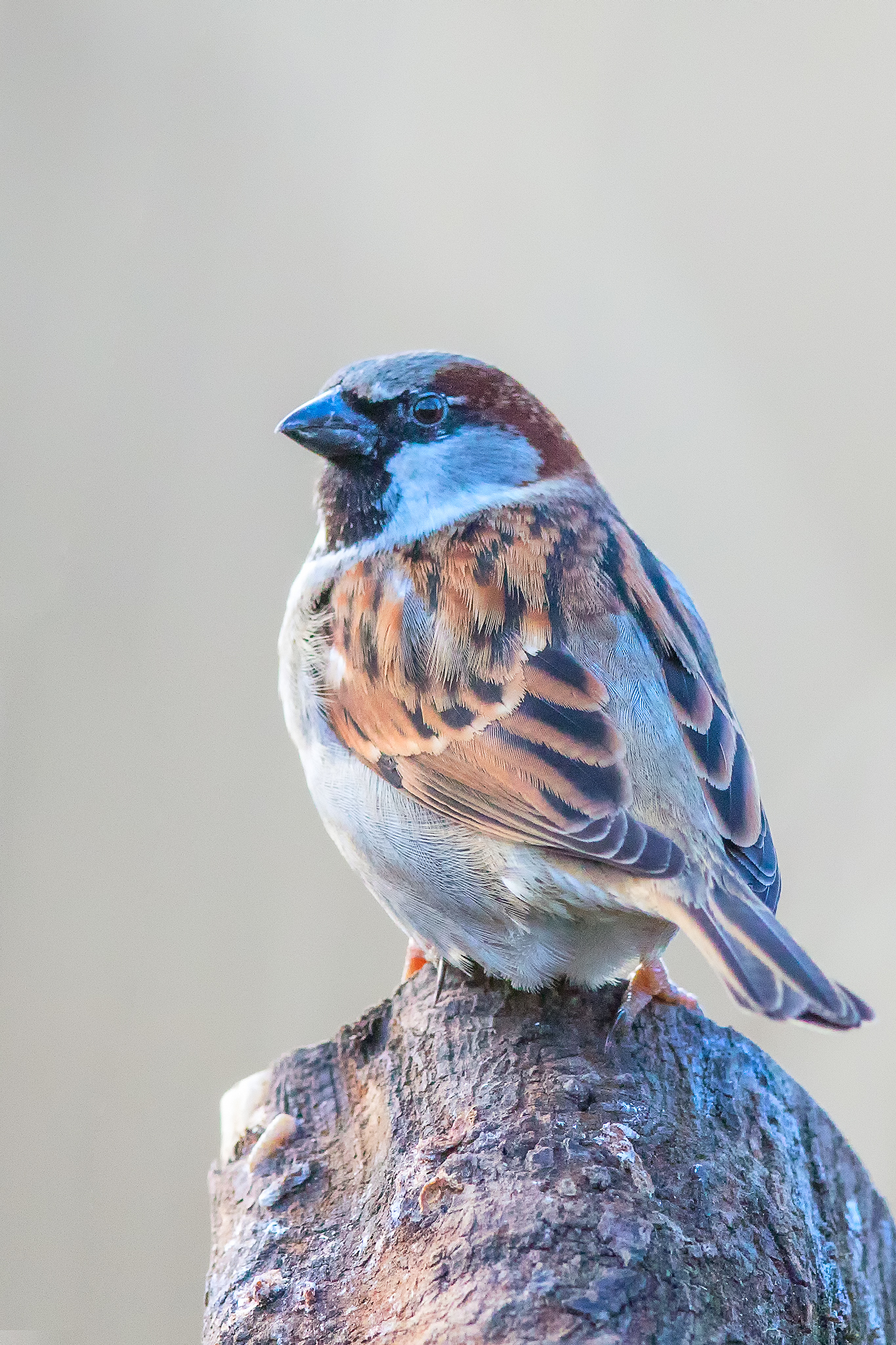 Sparrow, Spanish
The Spanish sparrow or willow sparrow is a passerine bird of the sparrow family Passeridae. It is found in the Mediterranean region and south-west and central Asia.
Sparrow, Tree
The Eurasian tree sparrow is a passerine bird in the sparrow family with a rich chestnut crown and nape, and a black patch on each pure white cheek. The sexes are similarly plumaged, and young birds are a duller version of the adult.