Starling (Sturnus vulgarus)
Starling are voracious feeders with a strong preference for mealworms which they polish off in seconds. Picture taken in my garden, 1st January 2016.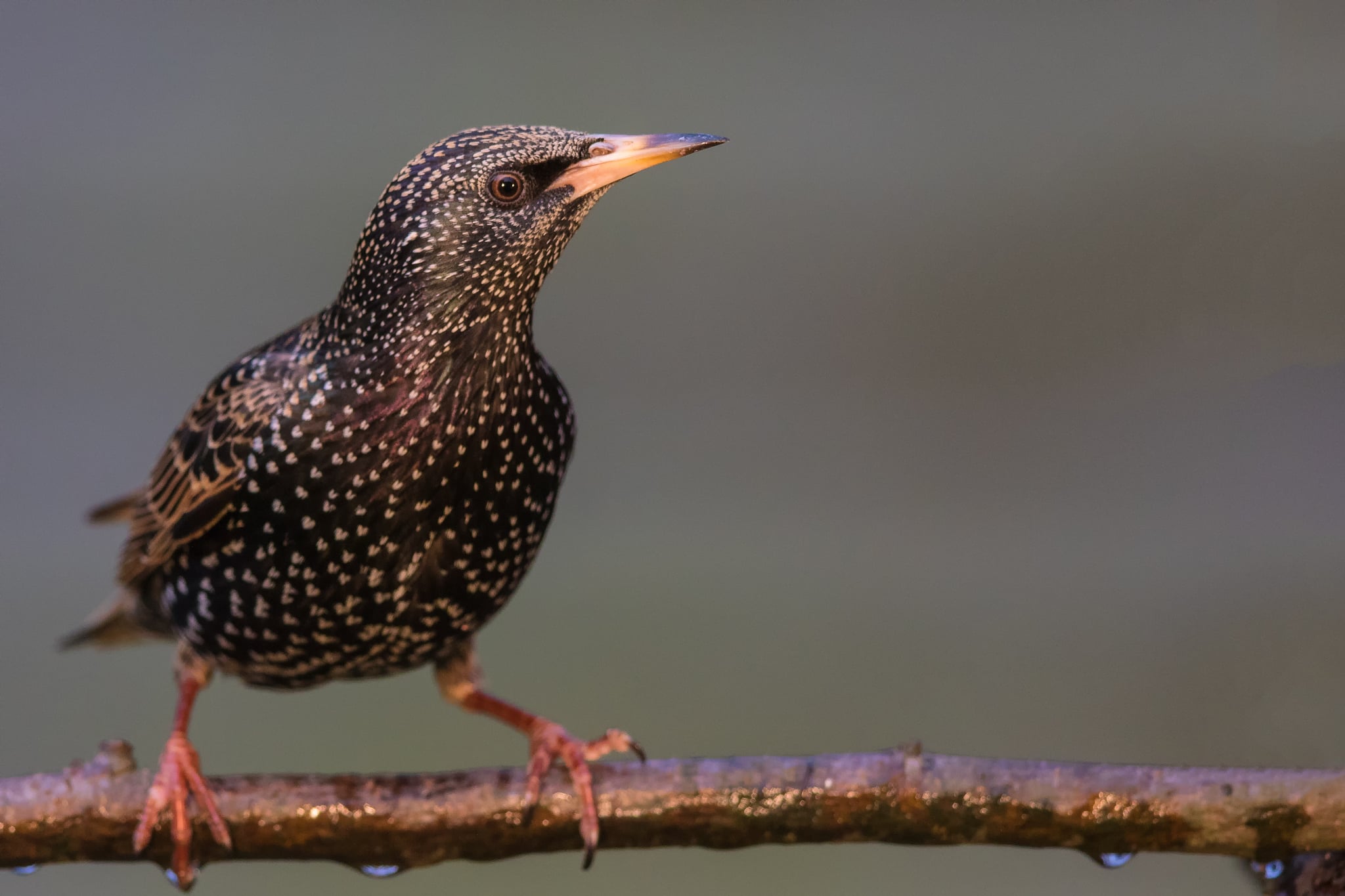 Starling (Sturnus vulgarus)
Taken on a very dull day in my garden using tungsten lighting.
Starling (Sturnus vulgarus)
Taken in my garden January 2016
Shetland Starling (Sturnus vulgaris zetlandicus)
Spotless Starling (Sturnus unicolor)
Shetland Islands - June 2016
Starling
Starlings are less abundant than they once were in our towns and cities, but they are remarkable birds forming large flocks in winter. A starling murmuration is one of the marvels of the natural world.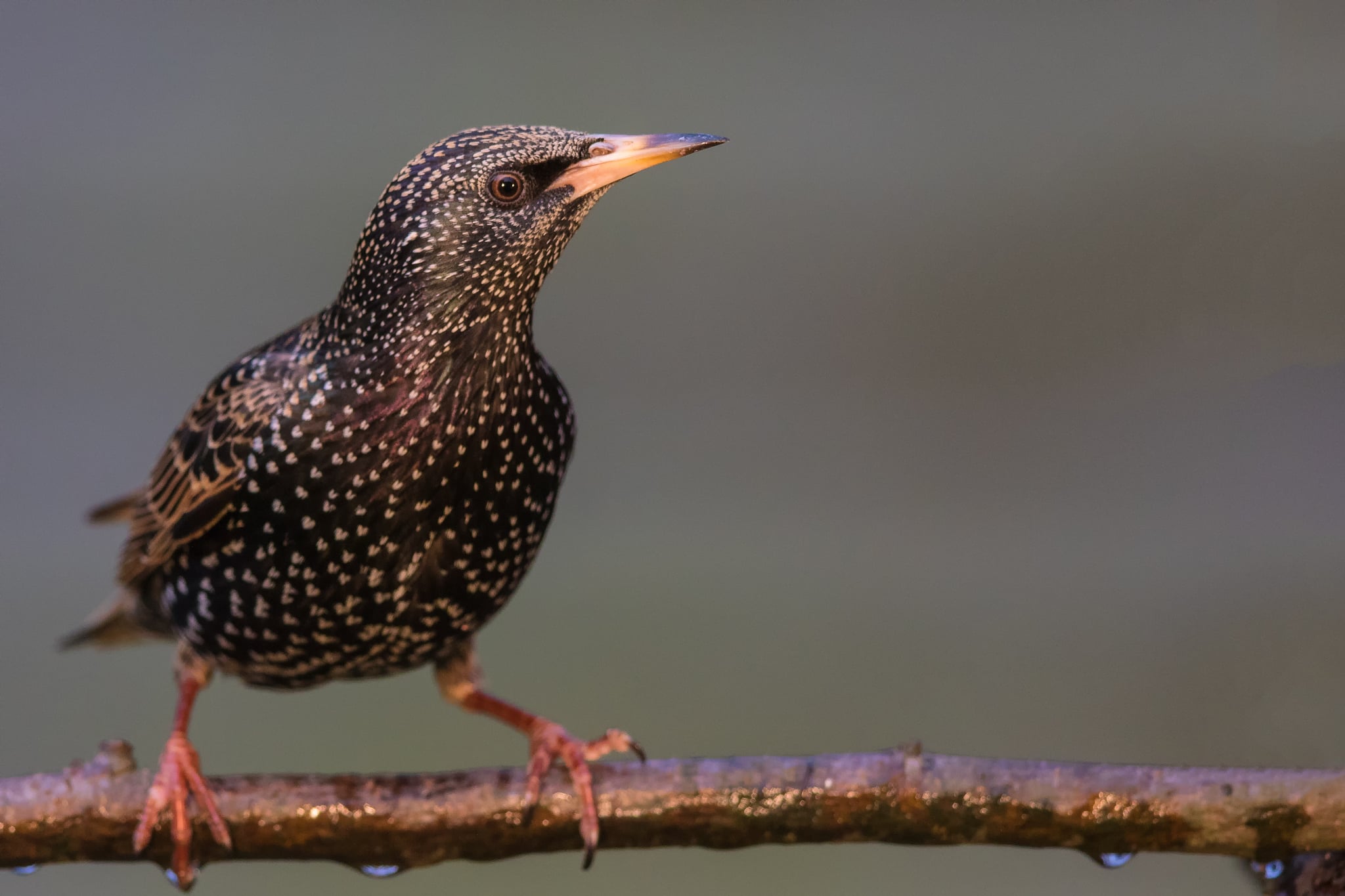 Starling, Shetland
Shetland has its own endemic subspecies of Starling, They are very common on the islands.
Starling, Spotless
The spotless starling is closely related to the common starling, but has a much more restricted range, confined to the Iberian Peninsula, northwest Africa and southernmost France and some mediteranian islands.