Arctic Tern (Sterna paradisaea)
Farmoor Reservoir - May 2016
Arctic Tern (Sterna paradisaea)
Farmoor Reservoir - May 2016
Arctic Tern (Sterna paradisaea)
Black Tern (Chlidonias niger)
Farmoor Reservoir - September 2016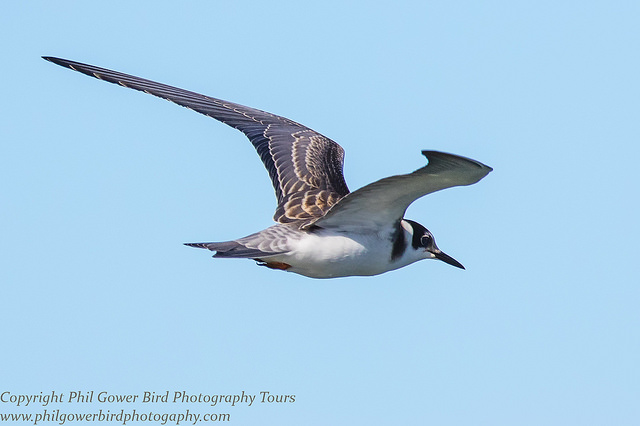 Black Tern (Chlidonias niger)
Farmoor Reservoir - September 2016
Common Tern (Sterna hirundo)
Cotswold Water Park - May 2016
Common Tern (Sterna hirundo)
Cotswold Water Park - May 2016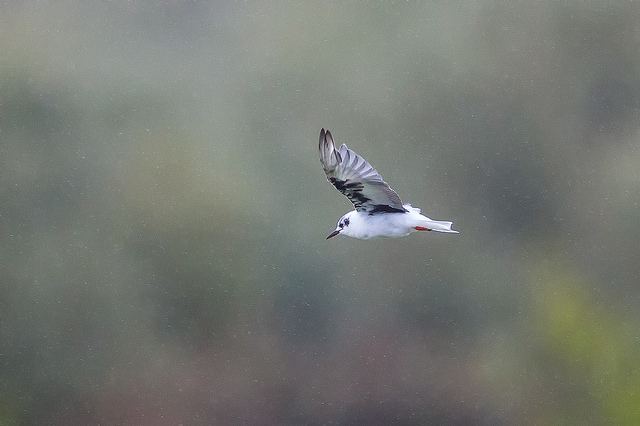 White-winged Black Tern (Chlidonias leucopterus)
Fuente de Pedra - April 2016
White-winged Black Tern (Chlidonias leucopterus)
Fuente de Pedra - April 2016
White-winged Black Tern (Chlidonias leucopterus)
Fuente de Pedra - April 2016
Tern, Arctic
A small, slender white bird, the Arctic Tern is well known for its long yearly migration. Its travel from its Arctic breeding grounds to its wintering grounds off of Antarctica may cover perhaps 40,000 km (25,000 mi), and is the farthest yearly journey of any bird.
Tern, Black
The small black tern is unmistakable during the breeding season, when it displays the distinctive dark plumage for which it is named.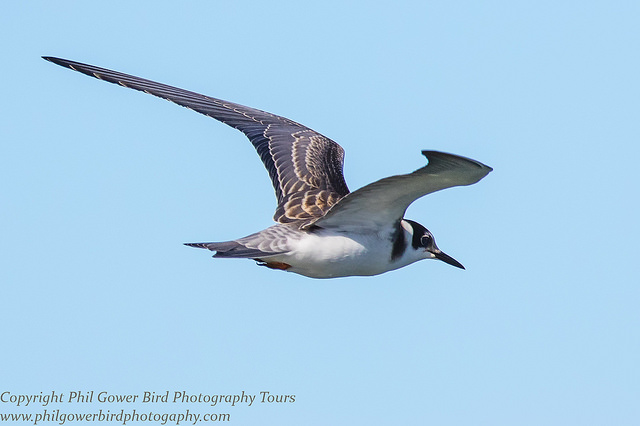 Tern, Common
Known for its graceful flight and attractive plumage, the common tern has a smoothly rounded head and a slender body, with long, pointed wings.
Tern, White-winged Black
The white-winged tern (also known as the white-winged black tern) undergoes fascinating aesthetic alterations in its plumage, ranging from its highly characteristic form when breeding to a more subdued form when moulting.