Meadow Pipit (Anthus pratensis)
Taken at Powderham Marshes - March 2016
Meadow Pipit (Anthus pratensis)
December 2016 - Salisbury Plain
Meadow Pipit (Anthus pratensis)
December 2016 - Salisbury Plain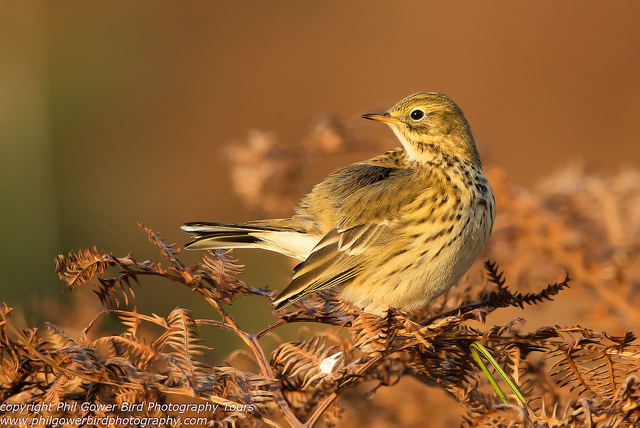 Meadow Pipit (Anthus pratensis)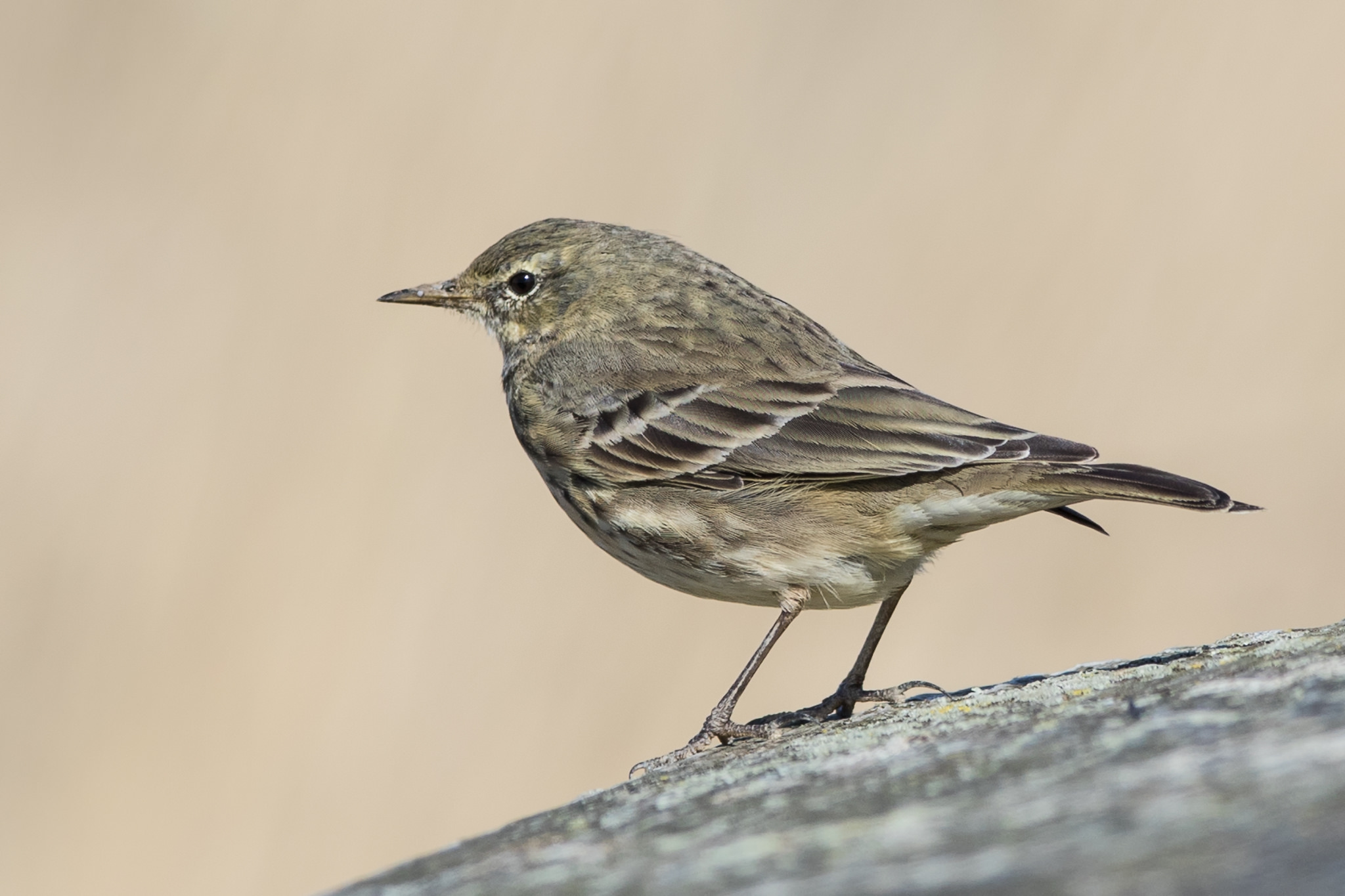 Rock Pipit (Anthus petrosus)
Taken at Farlington Marshes - March 2016
Rock Pipit (Anthus petrosus)
Portland Bill - September 2016
Rock Pipit (Anthus petrosus)
Portland Bill - September 2016
Blue-headed Wagtail (Motacilla flava flava)
Osuna Triangle - April 2016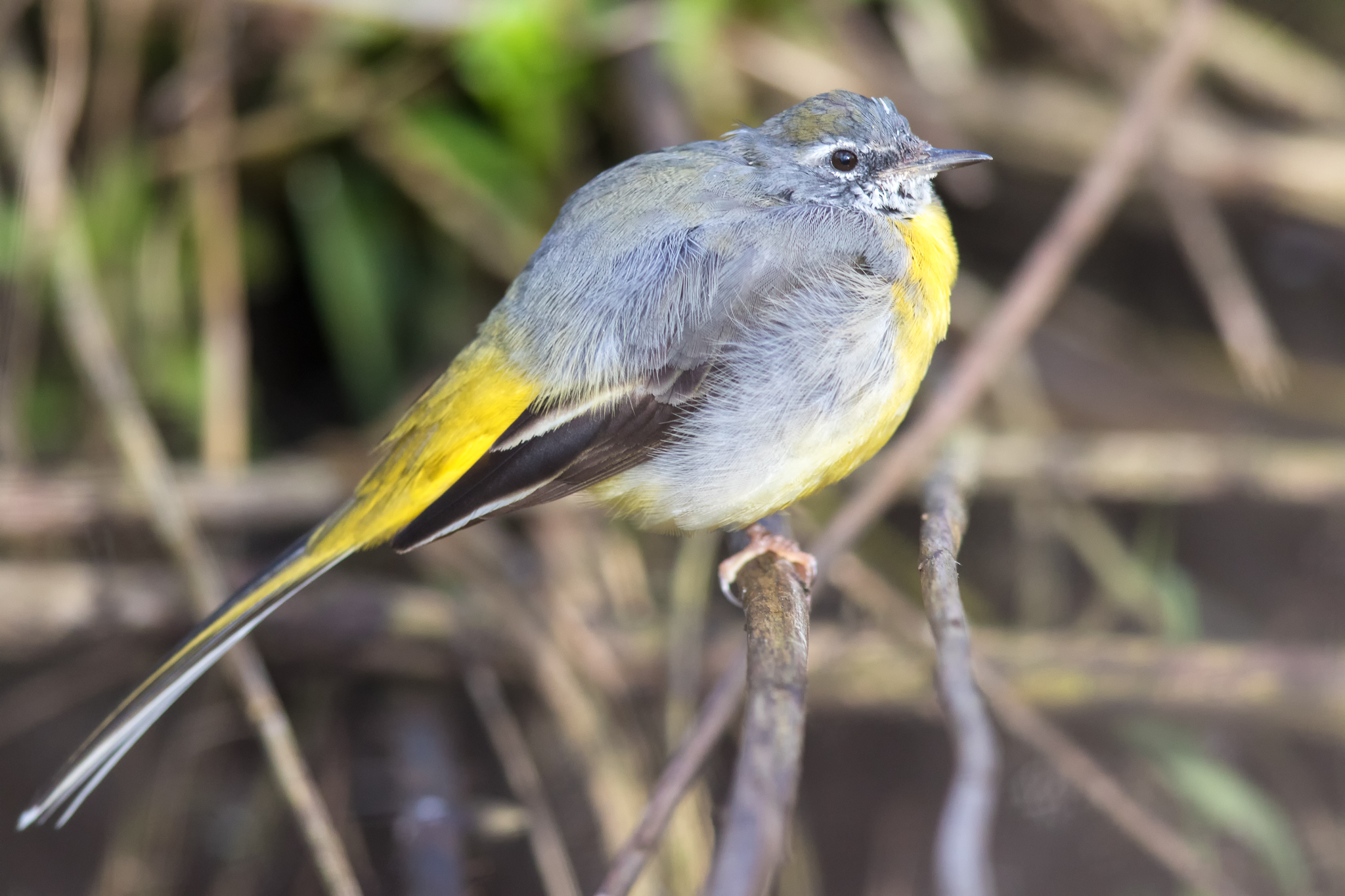 Grey Wagtail (Motacilla cinerea)
Picture taken at Shorncote Reedbest, Cotswold Water Park.
Pied Wagtail
Taken at Brean Cove feeding in the seaweed - January 4th 2016
Yellow Wagtail (Motacilla flava)
Osuna Triangle - April 2016
Pipit, Meadow
The Meadow Pipit looks like a song thrush but is only slightly larger than a great tit.
The male and female Meadow Pipits are alike. Typically, the upperparts are grey to olive-brown in colour with darker streaks. The underparts are pale grey or buff coloured with bold streaks and spots on the breast and flanks. The belly and outer tail feathers are white. The legs are a dull pink.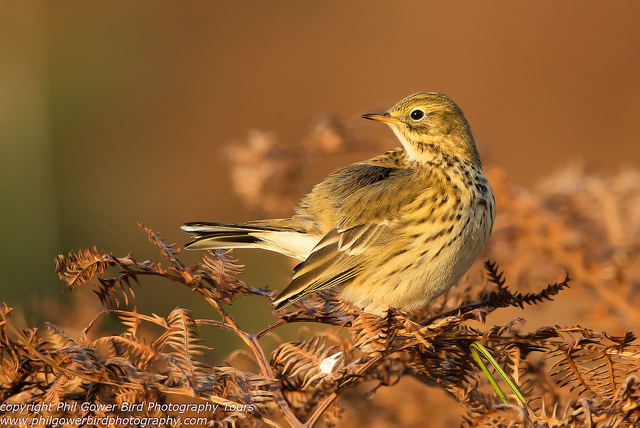 Pipit, Rock
The rock pipit is a common bird of rocky beaches, feeding on seeds, small molluscs and invertebrates it finds among the stones. It breeds around the coast and most of our breeding birds are residents - only the young disperse once they are independent. Our rock pipits are joined by birds from Norway in winter.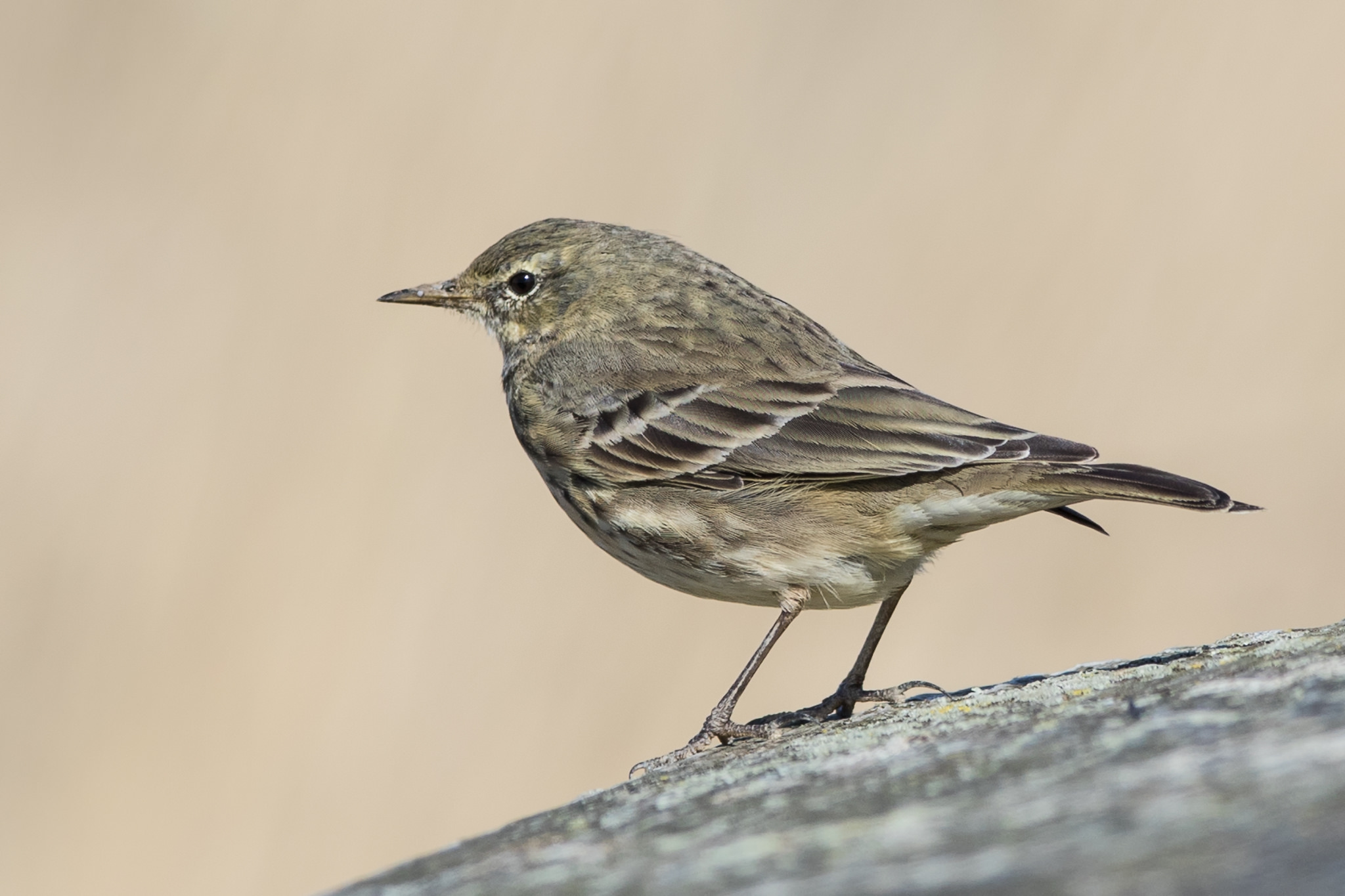 Wagtail, Blue-headed
The Blue-headed Wagtail is a subspecieis of the Western Yellow Wagtail
Wagtail, Grey
The slimmest wagtail with the longest tail, found near fast flowing water and rocky streams.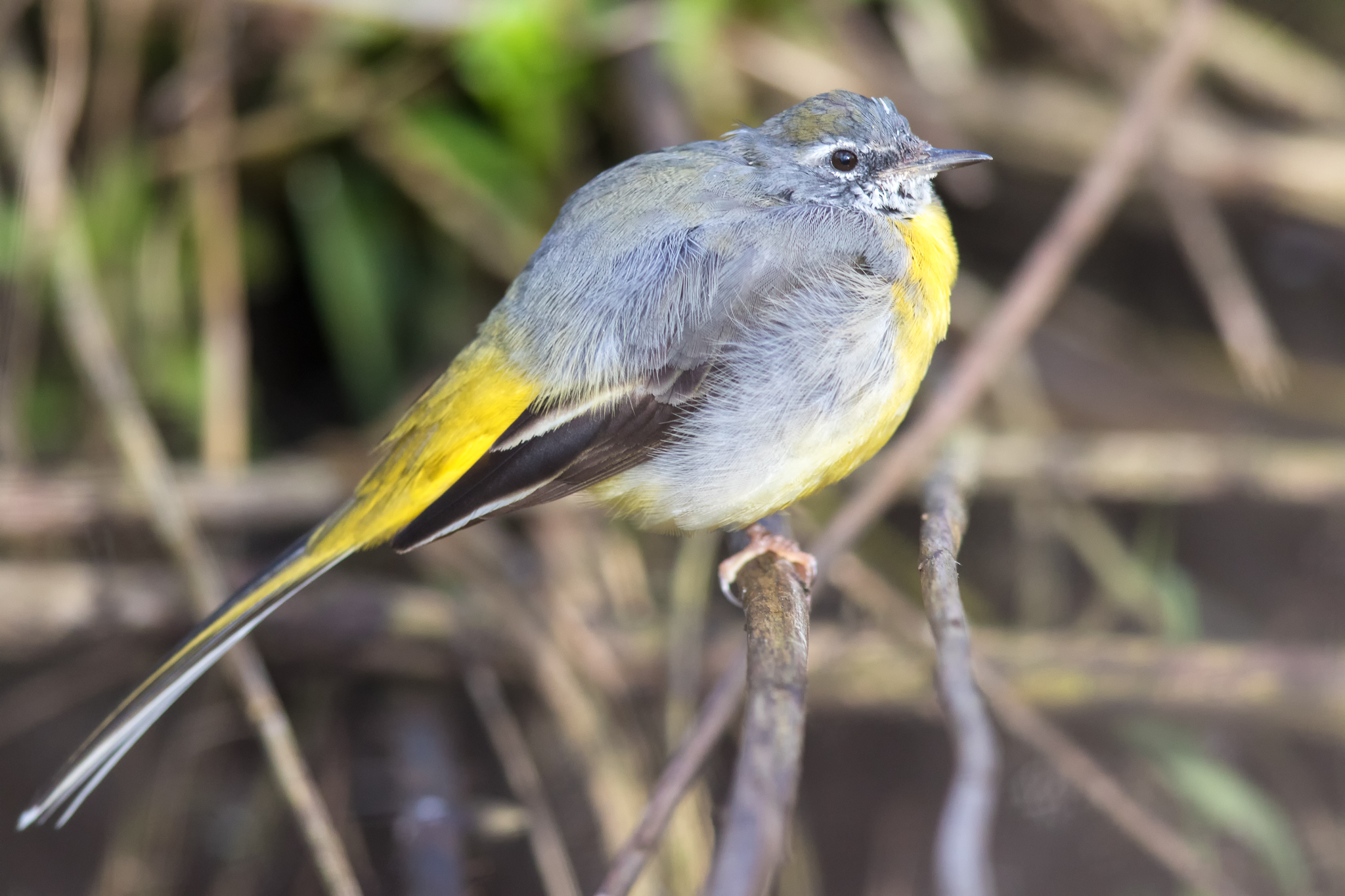 Wagtail, Pied
A widespread bird often found around towns waging it's tail and feeding off tarmac, concrete or stone slabs.
Wagtail, Yellow
The western yellow wagtail is a small passerine in the wagtail family Motacillidae, which also includes the pipits and longclaws. This species breeds in much of temperate Europe and Asia.